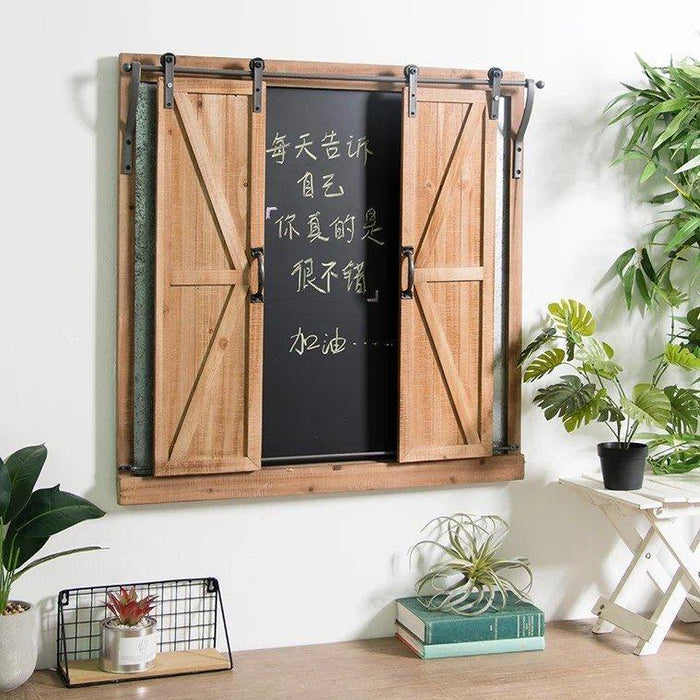 JULIA Rustic Barn Window Chalkboard
Let your creativity take over with this Julia incredibly quirky and rustic barn window chalkboard design. Simply pin it up and you're ready to get going , writing your thought as they come !
Use it as a grocery and task reminder space in your dining area, or add a fun factor to your kids' homework to-do list in their study room. For our commercial clients, just envision how much vibrancy this menu board will bring to your cafe or office!
Dimensions (cm):
80L x 5W x 81H
Materials:
Iron gliders
Solid pine solid