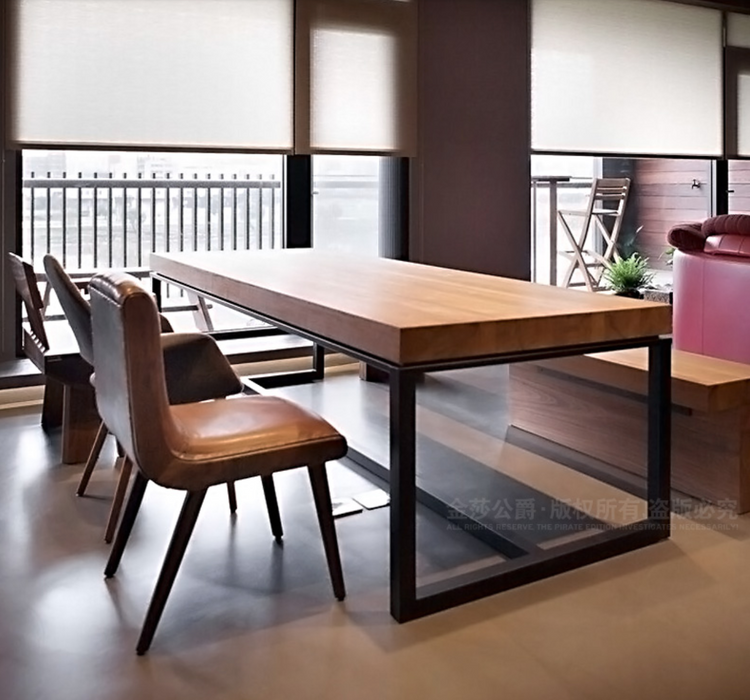 SERENITY Rustic Solid Wood Dining Table Top
The SERENITY is the perfect piece that will make a bold statement in your rustic industrial living space. Great as a dining table or a writing desk with plenty of room for you or everyone else to share and collaborate .
Photos show 8cm table top thickness.
Dimensions (cm):
100L x 60W x 75H
120L x 60W x 75H
140L x 70W x 75H
160L x 70W x 75H
180L x 80W x 75H
200L x 80W x 75H
220L x 90W x 75H
240L x 90W x 75H
260L x 90W x 75H
Materials:
High quality varnished pine wood